capes.

if you haven't noticed..


back from the 1800's, from fur to bows....pleaded capes...and simple appliques on capes. the possibilities are endless. and they do exactly what they're designed to do, keep you warm and not to mention looking

stylish

. and. lovely.


+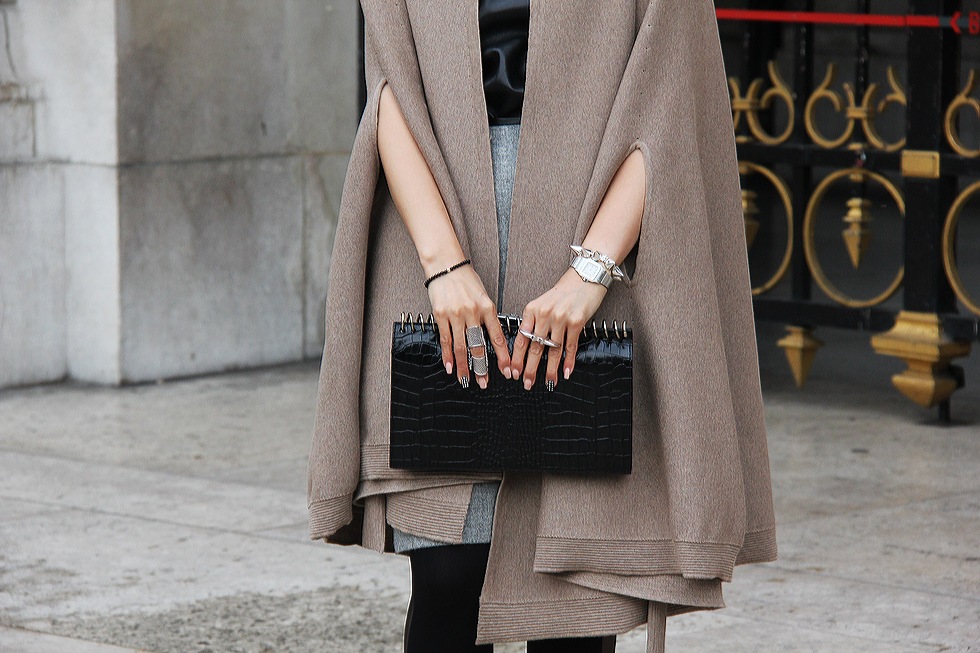 those nails..the jewerly with that spiral notebook are all so rad together, i can't get enuff of it. it works fantastically.
i'm all about secret pockets.
must have.
what are some of your favorite capes? any designers i should know about?
+
+
oh, and if you haven't yet...you NEED to check out
les zigouis.
i want all her beautiful, hand-crafted capes in my size, please.
+