jensen-conroy
. knit-wrapped cuff. metal & rope bracelet. tribal-influenced and rare sculpted-wearables. whatever you want to call it. i call it, as always.. yum.
jensen-conroy has got me.
+
..you can find their pieces at Colette and now, recently Totokaelo here in Seattle.
.
.
just what it looks like.
A
side table
for an apple.
..
and alone with that, I will leave it with this...
vegetarians are the enemy of everything good and decent in the human spirit, an affront to all i stand for, the pure enjoyment of food.
-anthony bourdain
Tony, your a badass and people love you for it.
.
...
.
just another architect who went to Konstfack. NBD.
..
.
.
...except how FU
わたしING extraordinary his work is....
Johannes Norlander.
.
hexagon -hexagon. give me some hexagon.
...
.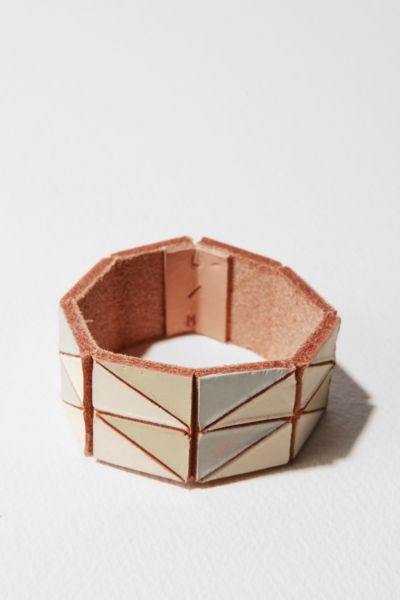 Lauren Manoogian
has this austere style of creating her jewelery with using real concrete, simple shapes, but throwing in fun colors sometimes like those below :
read a recent article about Lauren,
here
.
+
+
....
..
Song
is amazing. Highest rated comments are absurd.