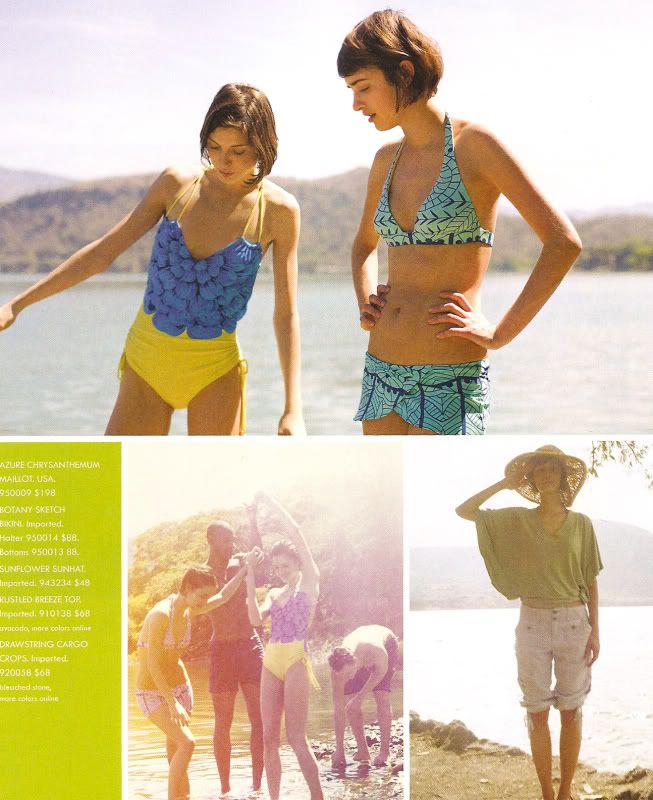 so...i just received the new
anthropologie
catalog in the mail yesterday.
lots of good stuff.
there's lots of favorites, but i especially love this new swimsuit they have in stock. Its the first picture on the left. Bright, bright blue petals and the rest of the swim suit is yellow. The back is stunning too, and is pictured below. In the catalog, it almost looks like its fabric on top of the yellow fabric, but its not. It just looks 3-dimensional, but instead is printed on the yellow. I'd like it a lot more, if the petals were coming off individually, that'd be amazing. The swimsuit itself is called the "
Azure Chrysanthemum Maillot
" & the price? One-hundred and ninety-eight DOLLARS! Geez.
Worth it?
Ask me later. :-)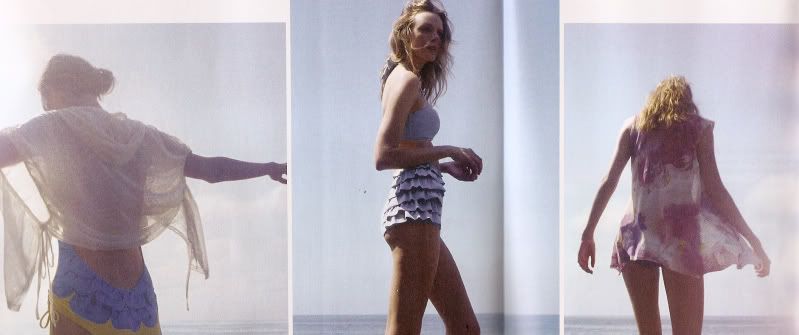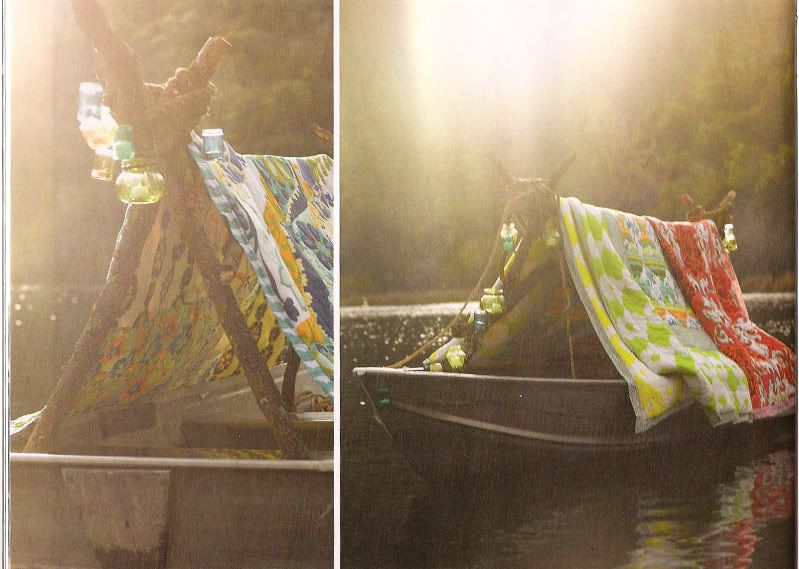 And this little boat?
Um, hello yes I'm going to build one of these. So cozy.
anyway, happy
anthro
shopping.
xo.
j.