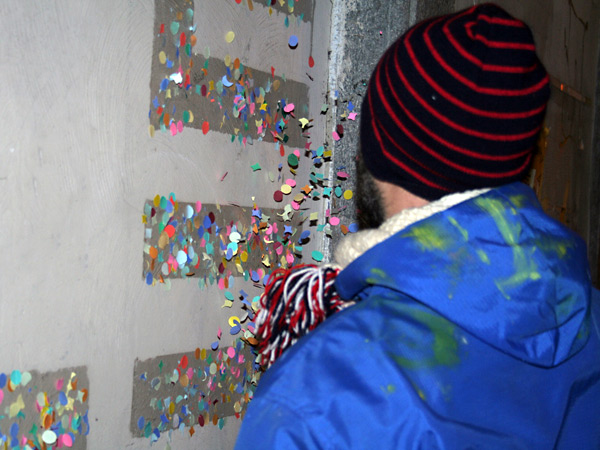 El Tono.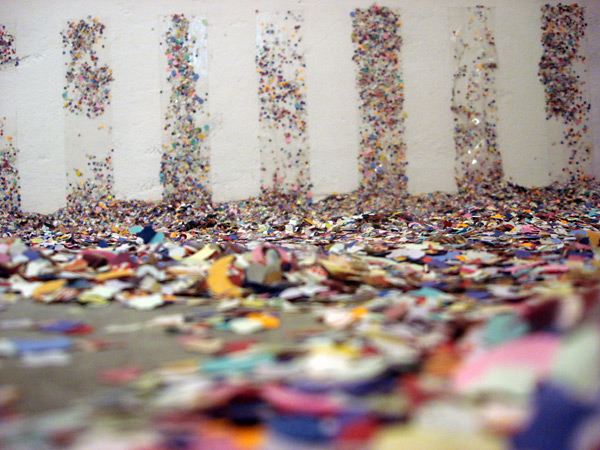 El Tono
has been a favorite of mine for about 3 years now. Ever since art school, and when I went abroad to study in Madrid, I spotted a piece of his while I was pickin up some groceries to bring back to my apartment. Ahhh....
Talking about an interactive show, check out his
latest
at
Cripta 747
in Italy. The guy is super talented.
And watch this
video
, makes me have a smile on my face everytime even though its only 28 seconds long.
+