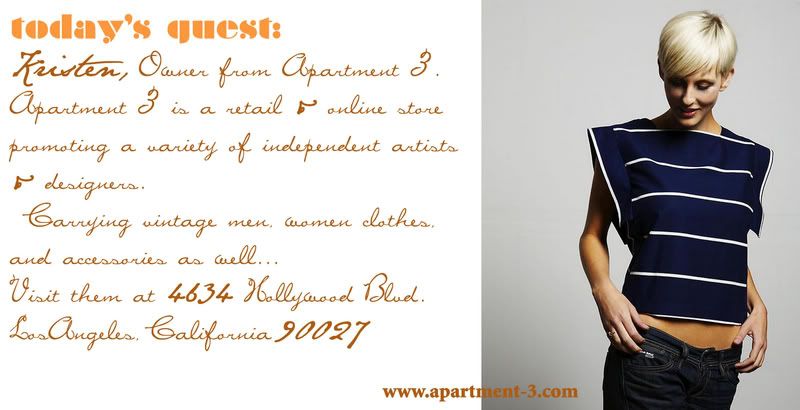 time has gone by so
fast
.
.
.
it seems like not so long ago, we moved into our vegas home, or it seems not so long ago b. & i got hitched! it's been five whole months now! and in our home, 1 whole year this past January! incredible, isn't it?
well, back in September is when I started my little way, my
first post
was a picture of b. & i on our wedding day, taken by the fabulous
jiro schneider
. Jiro is an old friend of b.'s, went to the same elementary school, lived in the same little town of
nothing
,
Phelan
, California and still keep in touch today!. ... his girlfriend own's
Apartment 3
in Los Angeles. and thats when i got introduced to this special store!
check the goodies:
Kristen comes up with all the flyer ideas, all of them are amazing!
....this mother necklace needs to be mine!
....apartments
this
, apartments
that
, the guys over at
Apartment Therapy
won't quit posting these exemplary home tours!! I absolutely love them.
...i love blue paint for bathrooms. may.....be because it resembles FRESHNESS or purity. what about these
plants
? plants in bathrooms is a good mixture.
..cut-out place-mats. ahhh..
Balcony's are cozy.
..utensil holders mounted to the wall. smart!
Displaying your earrings? I'll try it...may be it was just for this amazing photo, but may be it'll help with my organization with my always-tangled jewelry box.
....I'll let you know how successful it works out to be..
..and if you haven't yet...
Poppytalk
just posted about H&M's home collection, and I sure did put together some of my favorites I saw, go
checks
. !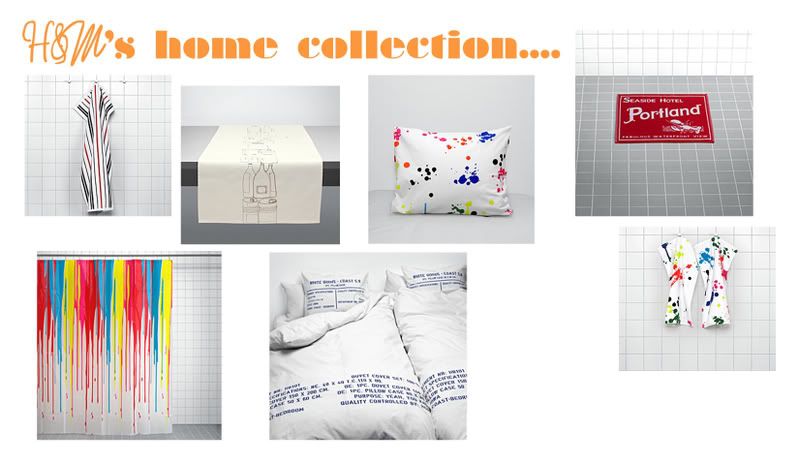 xo.
jj.