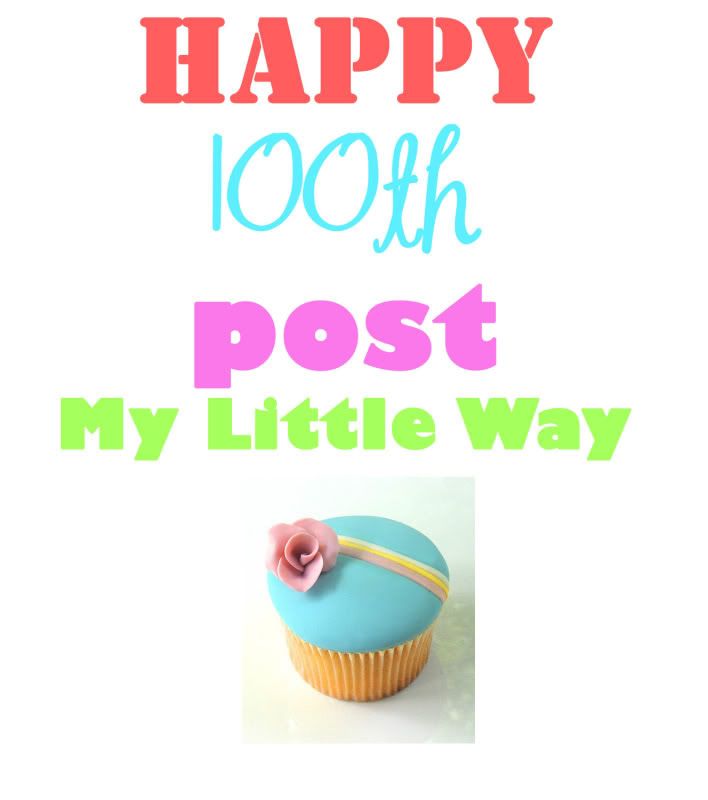 +
Thats right ya'll, 100 posts I've done. Thats a lot of typing! But its been phun, and I'm going to continue this frolic ride for as long as I know!
.
And I know its been a while though, friends...but, I have some pictures to show and a lot a lot of information to share!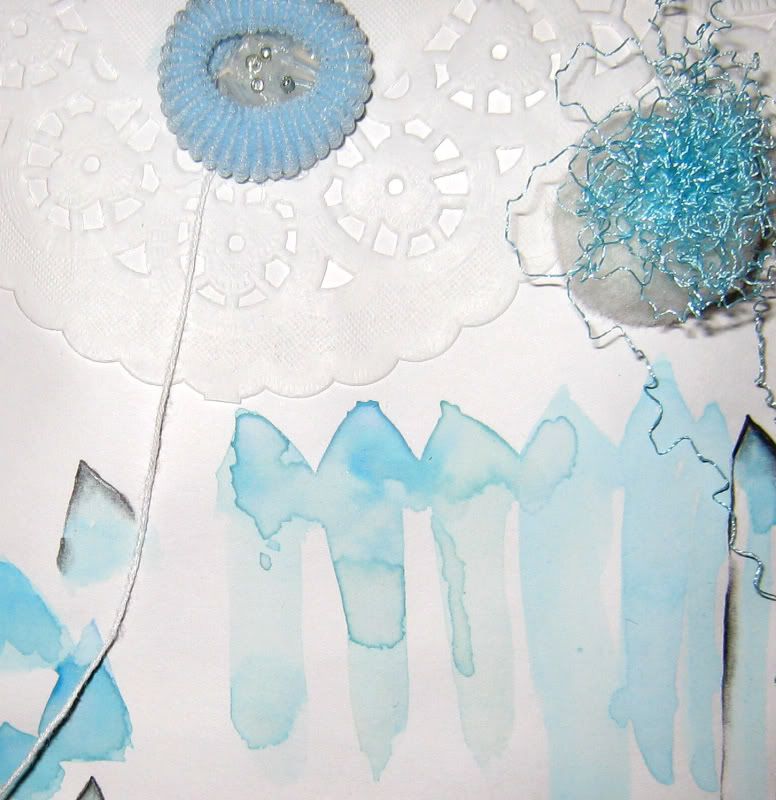 ... some of you might of known, I stepped out of my cave & showed some art work downtown last Friday. It was a lot of fun, though I'm pretty disappointed with how the weather was, but there was nothing I could of done or mother nature could of done, so it was what it was. The gallery set up is outside, so with a lot of my frames, I had to use these funky screws on the bottom of them to sustain them from the wind, so it wouldn't kick them over...I'll have more pictures of some of my new work later, but here are a couple of visuals!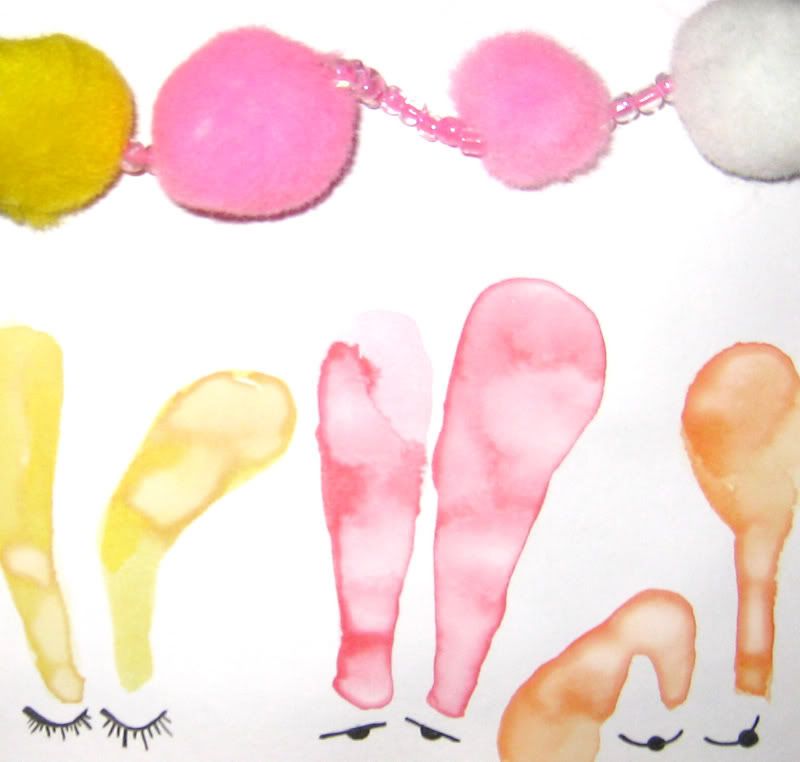 Both above are 5 x 5 in. watercolor, ink & various material.
A mural I did at the
Gypsy Den
.
.
Sharkspeed
did an amazing show that night as well.
...
........
.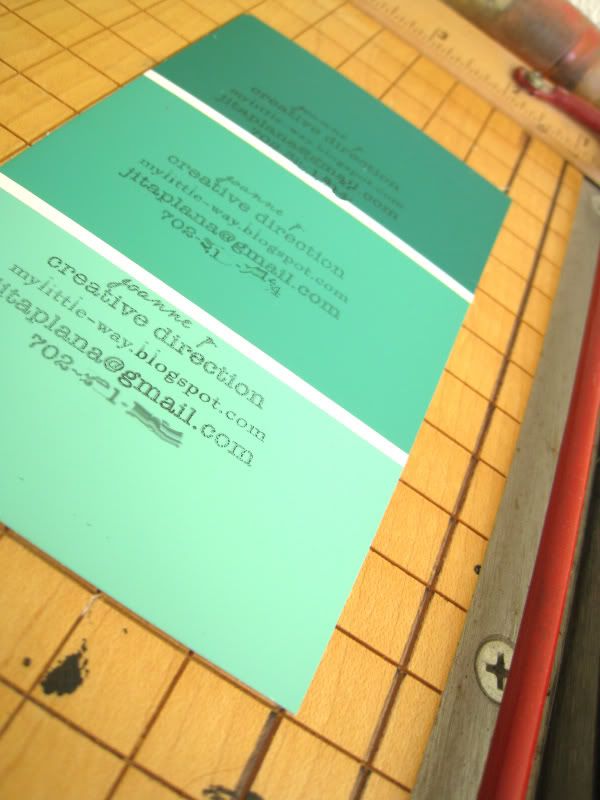 I also just made some of my "bizzness cards" if you will........
.
What I chose to do is use paint strips that I had gotten from Lowe's and Home Depot, and printed right on them. On just one strip, 3 cards could fit. Its pretty resourceful considering the fact that most people just toss these nice colorful strips away once they decide on a paint color! But I decided to use them in a much more economical way.!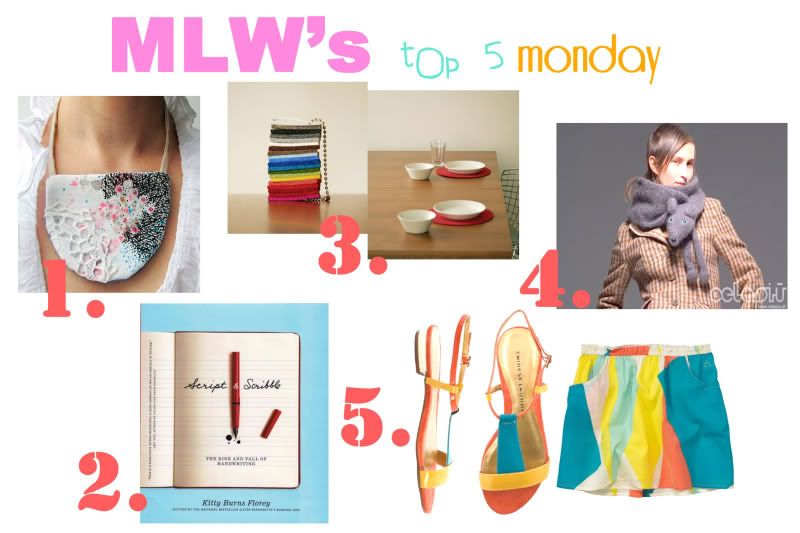 1.)
Necklace
2.)Book:
Script & Scribble
3.)
Felt Placemats
4.)
Foks Scarf
5.) Chinese Laundry
sandals
& Matix
skirt
+
Here, I come Seattle. I have one paid vacation at the end of this month, so I just bought my Seattle tickets. I can't wait!
+
+
+