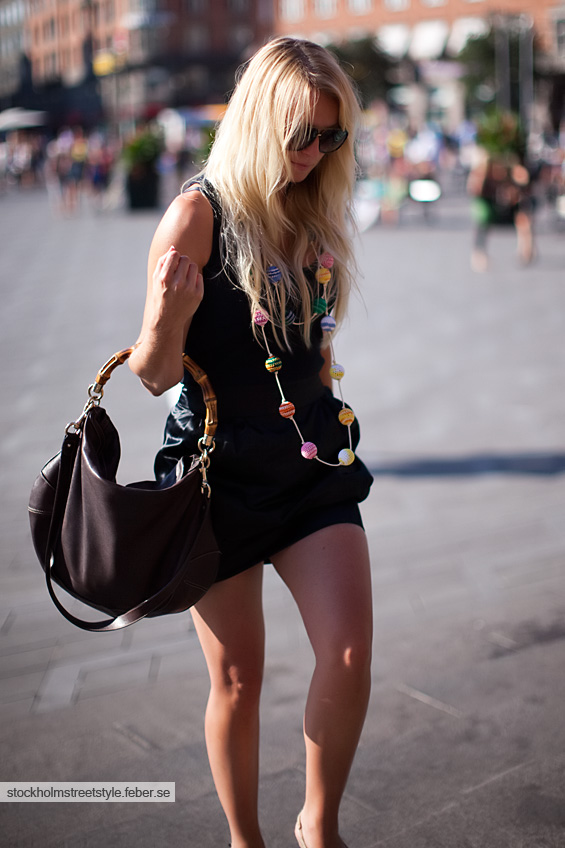 Gotta love Stockholm.
+
From Australian Vogue featuring
Garance Dore
, a French based illustrator & photographer.
The world of photo-blogging can't get any better. Garance's boyfriend Scott Schuman aka
The Sartorialist
can't stop taking all these great street shots of people! . Look at this draped pocket dress he snapped...ahh! Loving it.
Just this past August, he came out with his own book The
Sartorialist.
..featuring all of his incredible photographs from all over the world...definitely on the
books to get
list! Go get yours!