A project. A collaboration.
Life Long Work Week
takes over at
Renegade
's store front in Chicago.
+
Girly. And I love it.
I use that
Rose Salve
everyday of my life.
I get really intimately connected to my lip balms, they usually last me for years. Rose Salve, I adore you.
+
i'm crazy about getting these brogue-styled jazz shoes. the dark tan and the light tan. ahhhhh......where is the money flow. must make purchase! now.
+
Photo by
Thayer Allyson Gowdy
. Lovin her lifestyle photos. Check out her own blog right
here
.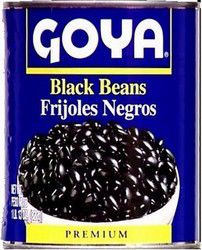 my house is smelling like....
SO good.
Goya
's Frijoles Negros are superrr. I threw some onion, bay leaves, sugar, salt, olive oil, water in my crock pot this morning & has been cooking all day. Yum Yum in about 1 hr. Waiting.....
:)