Doesn't that look like rainfall in the background? The sun is illuminating through the trees. This looks like a perfect afternoon for a festival.
And it was.
Party in the Pines at Big Sur.
Listen to some of the music,
here
.
+
Peaceful. Relaxing.
Great weather.
It seemed.
+
What would it be like to go to school and live in an EcoDorm room? EcoDorm houses about 36 undergrads at the Warren Wilson College, a liberal arts school located in Swannanoa, North Carolina. Living at EcoDorm has made life a little bit easier for these students that share the same value as others living there. They all pledge no to use hair dryers, their music is acoustic and in all students try their best to build a human relationship with the environment.
Full story: Nytimes
Emilene Whidbee, student, hanging her laundry up to dry. Emilene helped founded the environmental club at her high school along with a lunchtime recycling program.
Sari Bellmer, student, picks almonds in the
permaculture garden
. Bellmer practices
transcendental meditation
twice a day. I bet those almonds are so tasty.
+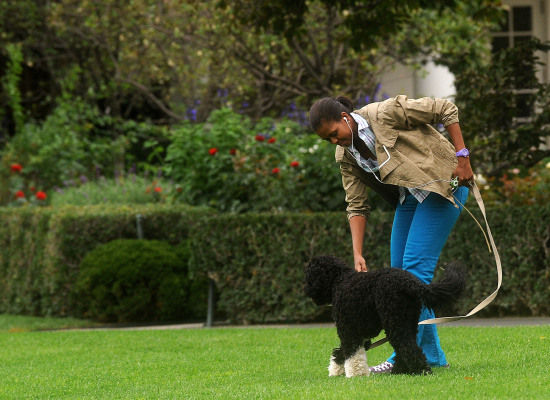 omg.
Michelle Obama takes her dog Bo on a walk! With her I-Pod on! Holy bananas. Try to guess what she is listening to
here
.
+
Neon & Jonathan Saunders.
+
You know that this was the year of Topol in Farewell Tour of Fiddler on the Roof? It would of been nice to see it in Los Angeles when they played last August.
+